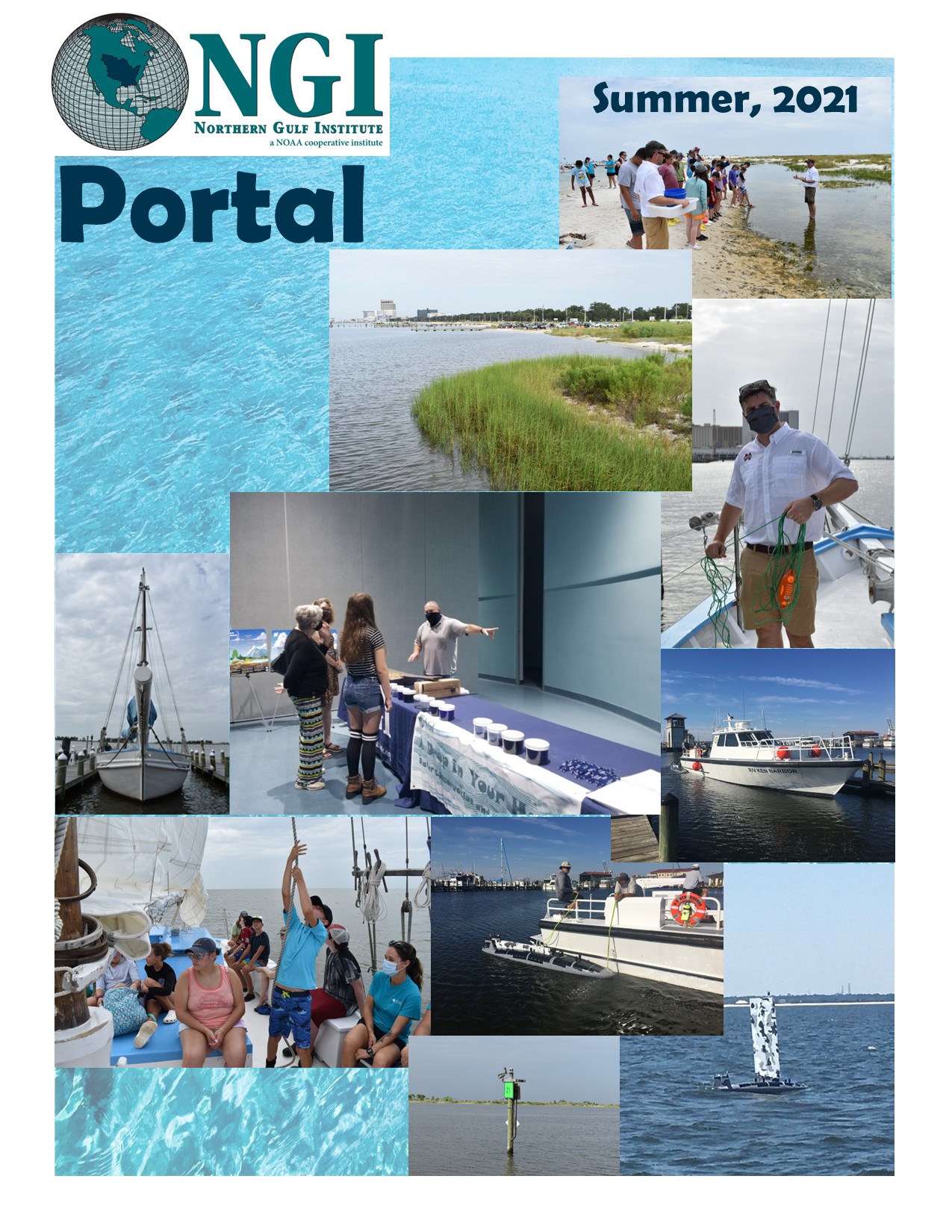 Summer 2021 Issue
September 30, 2021
Ebenezer Nyadjro Awarded Gulf Research Program's 2021 Environmental Protection and Stewardship Early-Career Research Fellowship
Ebenezer Nyadjro
Mississippi State University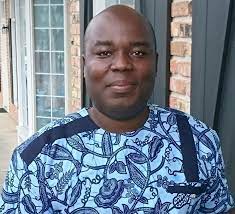 Dr. Ebenezer Nyadjro is an associate research professor in the Northern Gulf Institute and Department of Geosciences at Mississippi State University. He graduated with a BSc in Oceanography & Fisheries from the University of Ghana, an M.S. in Marine Science from the University of North Carolina Wilmington, an M.S. in Organizational Leadership from Cameron University, Oklahoma, and a Ph.D. in Physical & Satellite Oceanography from the University of South Carolina. Subsequently, he was a National Research Council post-doctoral fellow at the NOAA Pacific Marine Environmental Lab (PMEL) in Seattle, WA. Dr. Nyadjro's research focuses on microplastics, equatorial ocean dynamics, ocean currents, salinity and air-sea interactions. His prior studies include understanding salt exchange within and across ocean basins, variability of ocean currents and how they affect these salt exchanges, and how all these combine to affect air-sea interactions and ocean-climate dynamics. He is currently combining his prior research experiences towards understanding the sources, pathways and sinks of microplastics into the coastal zone and onwards to the open ocean. These include building a global microplastics database, characterizing and quantifying the types of microplastics, and the different routes taken into the ocean. There is also the attempt to remotely sense and quantify microplastics.
The Gulf Research Program of the National Academies is pleased to announce eight 2021 Environmental Protection and Stewardship Early-Career Research Fellows. During the two-year fellowship, which began on September 1, fellows will pursue research that advances understanding of the changing ecosystem of the U.S. Gulf of Mexico and its coastal zones.
Gulf ecosystems, including estuaries, oyster reefs, beaches and dunes, mangroves, and offshore shoals and banks, are instrumental to the socio-economic and cultural life of the region, providing benefits such as food, clean air and water, recreational opportunities and tourism, and raw materials.
However, these ecosystems will continue to shift with climate change, urbanization, and increased demand for food, water, and energy. There exists a key need to predict and anticipate these changes to allocate natural resources in an equitable way, while protecting the environment.
The ECRF Fellows will investigate specific issues related to the Gulf's changing ecosystems, with the goal of producing research that informs decisions that enhance environmental protection and stewardship. Their research might consider how different ecosystems interact with one another; identify critical thresholds that, if met, may reduce or eliminate ecosystem services; and guide stakeholders in weighing tradeoffs among the various ecosystem services to make better-informed decisions.
The ECRF award is not attached to a specific project, which allows fellows to explore bold, untested research ideas that they might not otherwise be able to pursue. All fellows are investigators, faculty members, clinician scientists, or scientific team leads at colleges, universities, and research institutions. Each of them will receive a $76,000 financial award, mentoring support, and a built-in community of current and past cohorts.
The incoming class of fellows is actively working on research projects related to ecosystem changes, including:
Characterizing and quantifying the types of microplastics and understanding how they get into the ocean;
Understanding the interactions between water and coastal ecosystems, as well as the tradeoffs between water infrastructure and environmental health;
Developing ocean modelling tools to visualize risks to coral reef ecosystems in the Gulf of Mexico and extreme rainfall along the Texas coast.