Cochran: Northern Gulf Institute Gets Expanded Role as Mississippi Wins New NOAA Award
July 18, 2016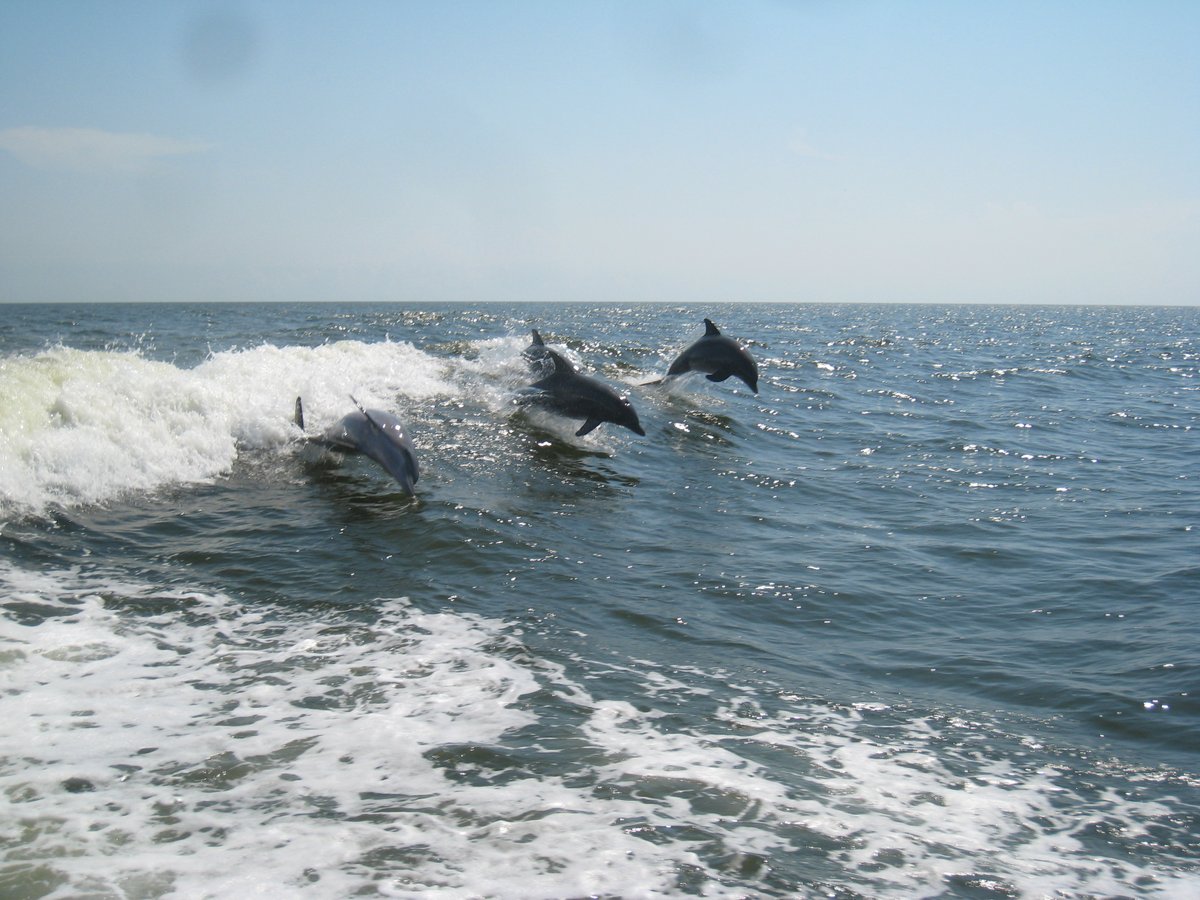 WASHINGTON, D.C. - U.S. Senator Thad Cochran (R-Miss.) today praised the selection of Mississippi State University to continue its leadership of an expanded Northern Gulf Institute (NGI) research consortium that will now monitor the entire Gulf of Mexico.
The National Oceanic and Atmospheric Administration (NOAA) selected Mississippi State following an open competition to determine leadership for the NGI, a NOAA Cooperative Institute. The five-year agreement involves a $7 million award, which can be renewed annually based on performance.
"The health of the Gulf of Mexico directly affects the economy of Mississippi and the nation," Cochran said. "Mississippi State University has succeeded in ensuring that the Northern Gulf Institute excels in providing NOAA with cutting-edge research on the Gulf ecosystem. This new award affirms and expands those responsibilities, which is good news for the university, its partners and NOAA."
The NGI consortium is led through a partnership between Mississippi State and the University of Southern Mississippi. The new award adds the University of Alabama at Huntsville to the consortium, which already includes Louisiana State University, Florida State University and the Dauphin Island Sea Lab.
In addition, the award extends the scope of NGI research from the northern reaches of the Gulf to the entire Gulf of Mexico. NGI will focus its research on coastal hazards, ecosystem management, data management, and climate variability on the Gulf ecosystems.
Cochran, chairman of the Senate Appropriations Committee, has supported the NGI since its founding 10 years ago. In 2007, Cochran secured funding to support construction of a NGI facility at the Stennis Space Center, which has allowed the organization to expand its collaborations with organizations such as the National Data Buoy Center, National Marine Fisheries Service, National Weather Service and NASA.
Also view this story on Senator Thad Cochran's
website
.