Apply for 2016 Directorate Research Assistant Fellows Program by January 31
January 19, 2016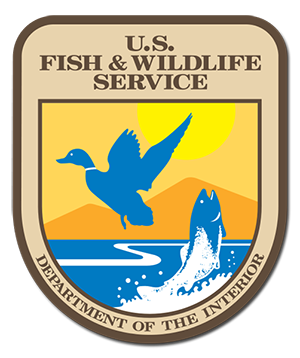 The 2016 Directorate Fellows Program (DFP) announcement has been released.

Applicants must apply for the initial SCA screening by January 31st!

Applicants must be enrolled in an undergraduate or graduate degree program or be a recent graduate (no earlier than Dec 2014) with a 3.0 GPA.

The first step is for applicants to go to the SCA webpage and apply for the initial screening by January 31st. The projects are available for viewing by the applicants after the initial screening.

More info on the Northern Gulf of Mexico Sentinel Site Cooperative is available at: http://masgc.org/northern-gulf-of-mexico-sentinel-site-co. More details on the DFP program can be found at: thesca.org/serve/program/fws-directorate-fellows.