Ms. Watson Accepts Position with the Northern Gulf Institute
March 21, 2014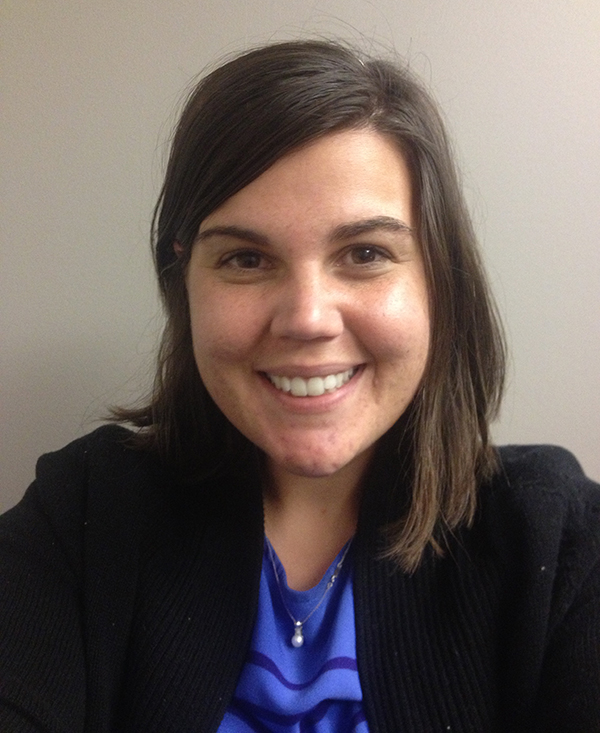 The Northern Gulf Institute is pleased to announce that Ms. Amanda Watson has accepted the position of Gulf Landscape Conservation Cooperatives (LCCs) Liaison. Her primary task is to continue to bring together 4 Gulf LCCs, NOAA, and other partners in working more effectively with the Gulf Coast conservation community.

Amanda recently received her M.S. degree in Agriculture from Mississippi State University, and is excited about taking on this new role within the Gulf LCC community. She will be focusing her efforts on coordinating the Gulf Coast Vulnerability Assessment with the 4 Gulf LCCs (Peninsular FL, South Atlantic, GCPO, and Gulf Coast Prairie), NOAA, and other partners, and we are looking forward to seeing that effort come to fruition.

Amanda will be a Mississippi State University employee, working at the Northern Gulf Institute at the Stennis Space Center in southern Mississippi. We are especially excited to have the Northern Gulf Institute partnering with the LCCs in providing this capacity for our ongoing work in the Gulf.